Host Your Event Here
The 8,600 square foot clubhouse at Bear Ridge combines a Colonial-Style architecture with a distinctively Hill Country feel. Opened in November 2001, the interior of the clubhouse boasts a Hill Country motif that provides a cozy and relaxing atmosphere with Austin stone and pinewood covering the outside.
At one end of the clubhouse, the main dining room and a smaller, more private room, are perfect for dinners, meetings, receptions, and tournament banquets. A large, covered patio overlooks the putting green, perfect for relaxing after your round.
This spacious building also includes a large golf shop with 20-foot ceilings filled with many options to choose from.
For a truly unique experience, Bear Ridge Golf Club is your destination.
For special event planning, contact:
Mike Williams – (254) 848-7800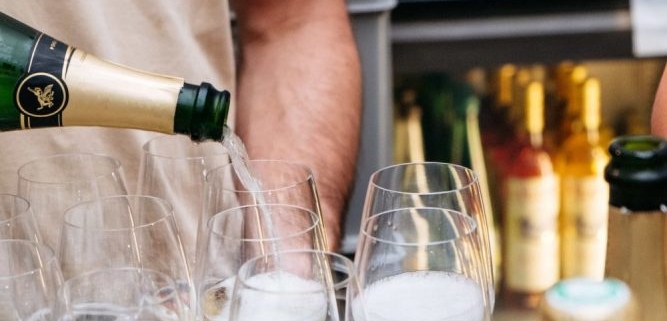 Special Event Information Request